Deck "Healing Feathers"
TIP
Get paid for recommending TCO!
Use our
Affiliate Program
and earn money easily by just bringing subscribers to Trade Cards Online.
extended display
Deck "Healing Feathers"
Format: OCG - 54 Cards
created by shygal

LV12
Can I build this deck?
May the feathers of a thousand angels rain and may they point the way to victory. Healing feathers restore my life and heal the painful wounds. Guide me...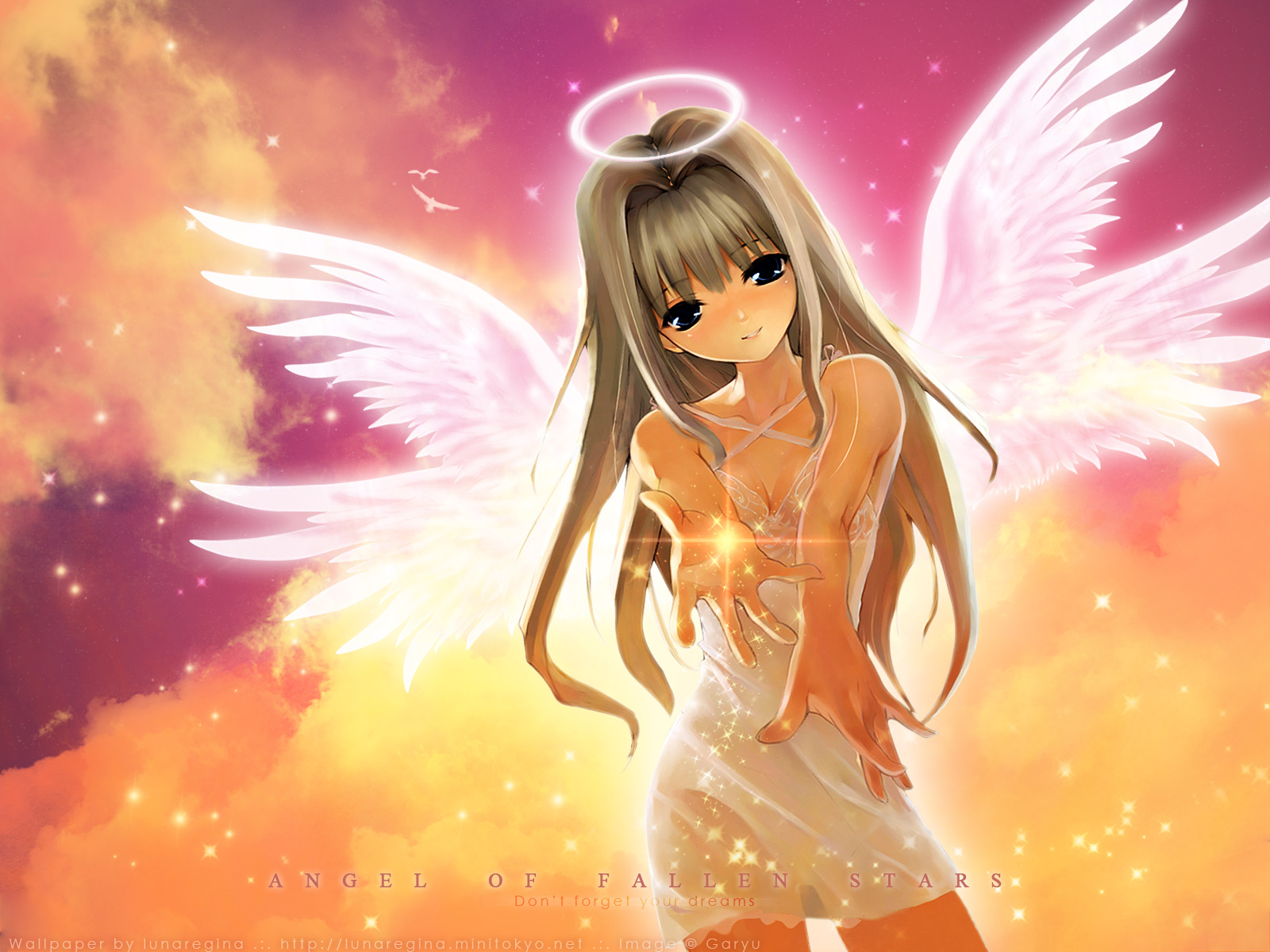 Total price for the deck:
Deck Statistics
Distribution by Clan
Angel Feather
54
100 %

---

Distribution by Grade / Skill
Grade 0 / Boost
17
31 %
Grade 1 / Boost
14
26 %
Grade 2 / Intercept
12
22 %
Grade 3 / Twin Drive!!
7
13 %
Grade 4 / Triple Drive!!
4
7 %

---

Distribution by Nation
United Sanctuary
54
100 %

---

Distribution by Power
10000
4
7 %
11000
3
6 %
15000+
4
7 %
3000
4
7 %
4000
13
24 %
6000
6
11 %
7000
8
15 %
8000
7
13 %
9000
5
9 %

---

Distribution by Race
Angel
43
80 %
Golem
4
7 %
High Beast
7
13 %

---

Distribution by Rarity
C
34
63 %
Promo
2
4 %
R
4
7 %
RR
11
20 %
RRR
3
6 %

---

Distribution by Shield
-
11
20 %
-
4
7 %
10000
13
24 %
5000
26
48 %

---

Distribution by Trigger
-
25
46 %
Critical +5000 Power
4
7 %
Draw +5000 Power
4
7 %
Heal +5000 Power
4
7 %
None
13
24 %
Stand +5000 Power
4
7 %

---
Rating
Current score for this Deck, based on 1 vote:
4.00