Deck "Healing Feathers"
TIP
Maintain your whole
card collection inventory
on this site. Together with your haves, you can also manage your private card collection and keep everything in a single place.
extended display
Deck "Healing Feathers"
Format: OCG - 54 Cards
created by shygal
Can I build this deck?
May the feathers of a thousand angels rain and may they point the way to victory. Healing feathers restore my life and heal the painful wounds. Guide me...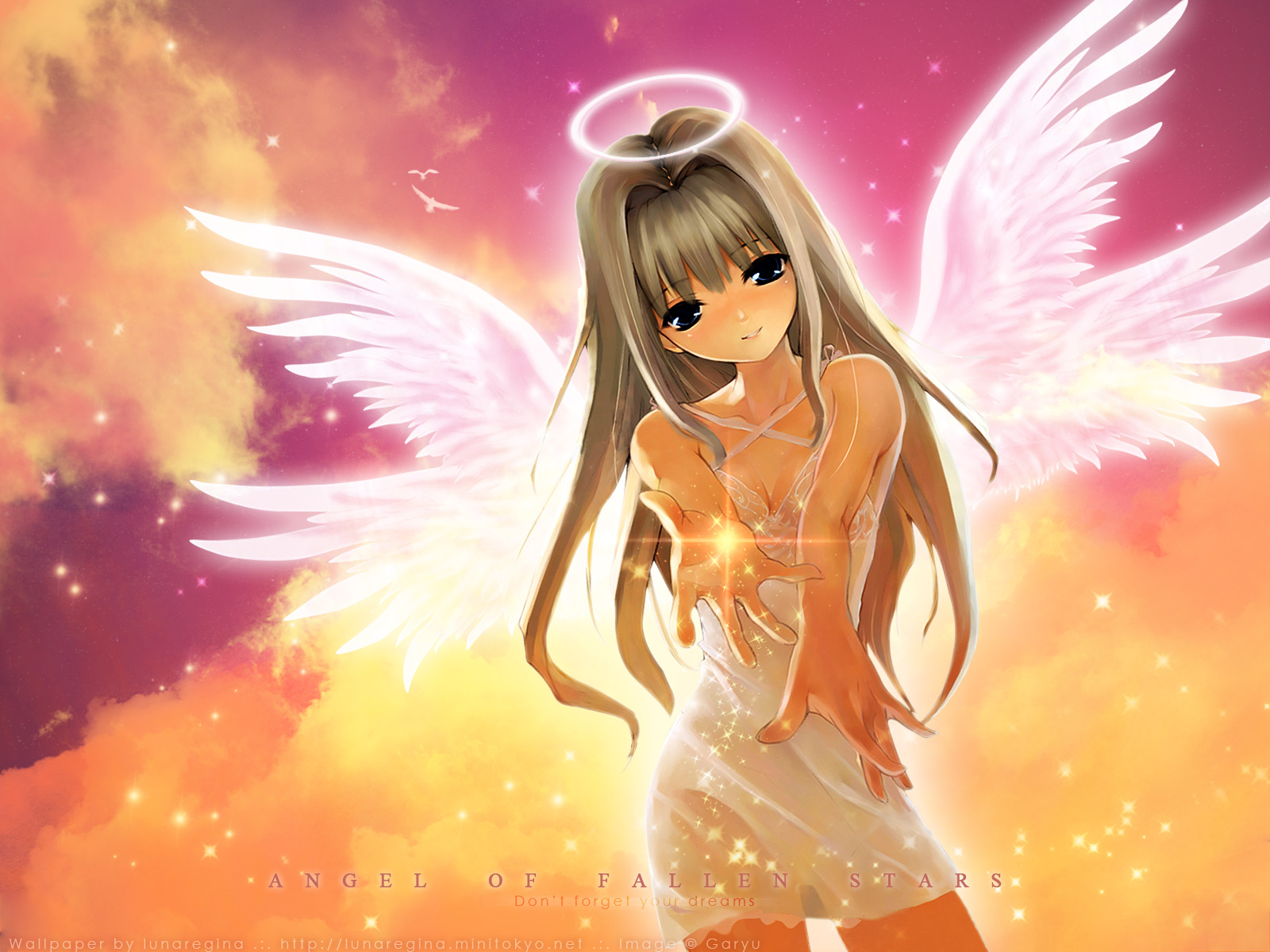 Total price for the deck:
Deck Statistics
Distribution by Clan
Angel Feather
54
100 %

---

Distribution by Grade / Skill
Grade 0 / Boost
17
31 %
Grade 1 / Boost
14
26 %
Grade 2 / Intercept
12
22 %
Grade 3 / Twin Drive!!
7
13 %
Grade 4 / Triple Drive!!
4
7 %

---

Distribution by Nation
United Sanctuary
54
100 %

---

Distribution by Power
10000
4
7 %
11000
3
6 %
15000+
4
7 %
3000
4
7 %
4000
13
24 %
6000
6
11 %
7000
8
15 %
8000
7
13 %
9000
5
9 %

---

Distribution by Race
Angel
43
80 %
Golem
4
7 %
High Beast
7
13 %

---

Distribution by Rarity
C
34
63 %
Promo
2
4 %
R
4
7 %
RR
11
20 %
RRR
3
6 %

---

Distribution by Shield
-
11
20 %
-
4
7 %
10000
13
24 %
5000
26
48 %

---

Distribution by Trigger
-
25
46 %
Critical +5000 Power
4
7 %
Draw +5000 Power
4
7 %
Heal +5000 Power
4
7 %
None
13
24 %
Stand +5000 Power
4
7 %

---
Rating
Current score for this Deck, based on 1 vote:
4.00