Deck "The Sun Deck"
TIP
Before arranging a trade with another user, check their reputation by reviewing the scores and comments they have got in the
Trade Evaluations
they have received. You can find them on
their home page.
extended display
Deck "The Sun Deck"
Format: TCG - 40 Cards
created by alexceltare2

LV13
Can I build this deck?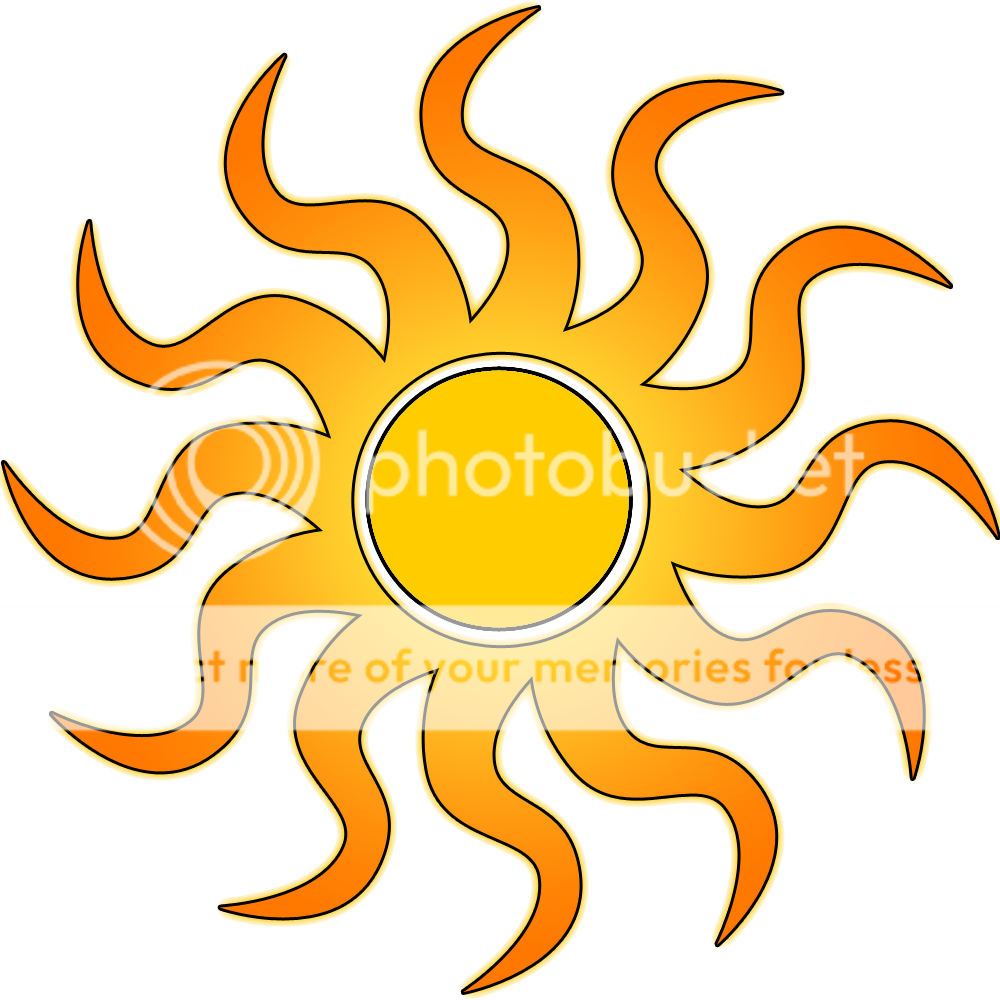 This deck holds the secret of the perfect harmony of fire and and light altogether.
Type: Creature (28 cards)
Card
Set
Number
Type
Rarity
1
x
Aeris, Flight Elemental
SCoBN
6
Creature
Rare
1
x
Bazagazeal Dragon
SAToIW
75
Creature
Rare
1
x
Bolmeteus Steel Dragon
SAToIW
S7
Creature
Super Rare
1
x
Bolshack Dragon
BS
69
Creature
Very Rare
2
x
Cocco Lupia
SAToIW
77
Creature
Uncommon
1
x
Dava Torey, Seeker of Clouds
SAToIW
18
Creature
Uncommon
1
x
Dia Nork, Moonlight Guardian
BS
2
Creature
Rare
1
x
Gran Gure, Space Guardian
BS
5
Creature
Very Rare
3
x
Jil Warka, Time Guardian
FBoIR
9
Creature
Common
1
x
La Ura Giga, Sky Guardian
BS
9
Creature
Common
1
x
Magmadragon Jagalzor
EDoHC
4
Creature
Very Rare
2
x
Magmadragon Melgars
EDoHC
39
Creature
Common
1
x
Pala Olesis, Morning Guardian
SWotSR
22
Creature
Rare
2
x
Pyrofighter Magnus
SAToIW
85
Creature
Common
2
x
Rikabu's Screwdriver
SAToIW
87
Creature
Rare
1
x
Rodi Gale, Night Guardian
TCoUD
13
Creature
Common
1
x
Ruthless Skyterror
SotM
44
Creature
Common
1
x
Snork La, Shrine Guardian
SotM
13
Creature
Rare
1
x
Sol Galla, Halo Guardian
EDoHC
13
Creature
Common
1
x
Syforce, Aurora Elemental
SotM
14
Creature
Rare
1
x
Toel, Vizier of Hope
BS
22
Creature
Uncommon
1
x
Valkyer, Starstorm Elemental
TotHM
21
Creature
Uncommon
Type: Evolution Creature (3 cards)
Card
Set
Number
Type
Rarity
1
x
Glena Vuele, the Hypnotic
FBoIR
1
Evolution Creature
Very Rare
1
x
Larba Geer, the Immaculate
ECoD
5
Evolution Creature
Uncommon
1
x
Überdragon Bajula
EDoHC
S4
Evolution Creature
Super Rare
Type: Spell (9 cards)
Card
Set
Number
Type
Rarity
1
x
Apocalypse Vise
TCoUD
36
Spell
Rare
1
x
Blizzard of Spears
FBoIR
37
Spell
Rare
1
x
Fists of Forever
FBoIR
38
Spell
Uncommon
2
x
Holy Awe
BS
6
Spell
Rare
1
x
Moonlight Flash
BS
14
Spell
Uncommon
1
x
Rumble Gate
ECoD
44
Spell
Common
1
x
Ten-Ton Crunch
BoGR
41
Spell
Common
1
x
Volcano Charger
EDoHC
45
Spell
Uncommon
Deck Statistics
Distribution by Civilization
Fire
20
50 %
Light
20
50 %

---

Distribution by Cost
1
2
5 %
2
3
8 %
3
10
25 %
4
9
23 %
5
4
10 %
6
7
18 %
7
4
10 %
8
1
3 %

---

Distribution by Power
-
9
23 %
1000
4
10 %
1000+
1
3 %
13000
1
3 %
2000
5
13 %
2500
1
3 %
3000
3
8 %
3500
1
3 %
4000
2
5 %
5000
2
5 %
5500
1
3 %
6000
2
5 %
6000+
1
3 %
7000
3
8 %
8000
1
3 %
8500
1
3 %
9000
2
5 %

---

Distribution by Race
-
9
23 %
Angel Command
3
8 %
Armored Dragon
4
10 %
Armored Wyvern
1
3 %
Dragonoid
2
5 %
Fire Bird
2
5 %
Guardian
12
30 %
Initiate
1
3 %
Mecha Thunder
1
3 %
Volcano Dragon
3
8 %
Xeno Parts
2
5 %

---

Distribution by Rarity
Common
13
33 %
Rare
12
30 %
Super Rare
2
5 %
Uncommon
9
23 %
Very Rare
4
10 %

---

Distribution by Type
Creature
28
70 %
Evolution Creature
3
8 %
Spell
9
23 %

---
Rating
Current score for this Deck, based on 6 votes:
4.00
Discussion about this Deck

Add your comments
Author
Message
arnabchaks


LV9





Member since
February 22, 2013

Subject: Suggestion Posted: May 2, 2013 01:57 pm

---

I know Fire is supposed to be the offensive civilisation in your deck... but since your light creatures can attack too, I suggest you try out Screaming Sunburst.

Back to top
alexceltare2


LV13





Member since
August 1, 2009

Subject: Posted: August 13, 2013 09:01 am

---




quote from arnabchaks:

I know Fire is supposed to be the offensive civilisation in your deck... but since your light creatures can attack too, I suggest you try out Screaming Sunburst.



I think you're totally nuts to think that I can add Screaming Sunburst

Back to top
Add your comments