Deck "The Sun Deck"
TIP
Browse other people's
trade binders
displaying the images of all the cards they are offering for trade.
extended display
Deck "The Sun Deck"
Format: TCG - 40 Cards
created by alexceltare2
Can I build this deck?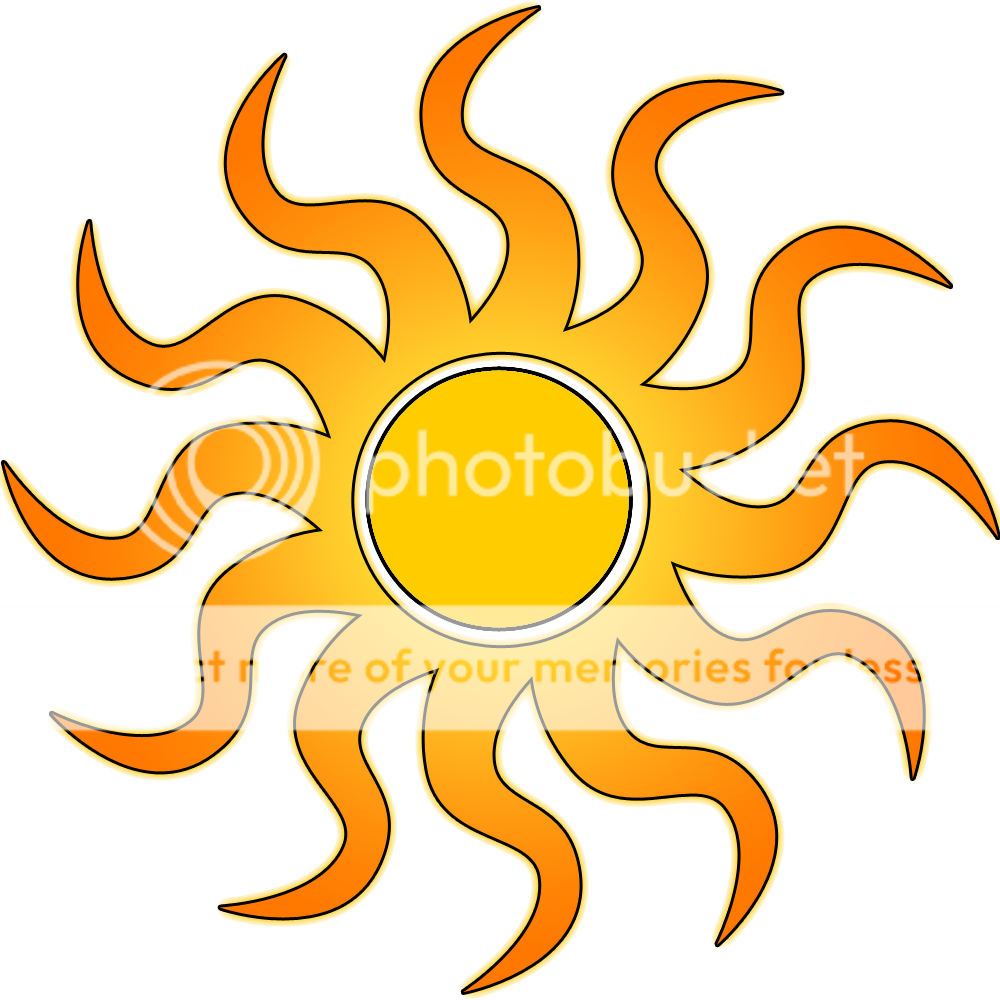 This deck holds the secret of the perfect harmony of fire and and light altogether.
Type: Creature (28 cards)
Card
Set
Number
Type
Rarity
1
x
Aeris, Flight Elemental
SCoBN
6
Creature
Rare
1
x
Bazagazeal Dragon
SAToIW
75
Creature
Rare
1
x
Bolmeteus Steel Dragon
SAToIW
S7
Creature
Super Rare
1
x
Bolshack Dragon
BS
69
Creature
Very Rare
2
x
Cocco Lupia
SAToIW
77
Creature
Uncommon
1
x
Dava Torey, Seeker of Clouds
SAToIW
18
Creature
Uncommon
1
x
Dia Nork, Moonlight Guardian
BS
2
Creature
Rare
1
x
Gran Gure, Space Guardian
BS
5
Creature
Very Rare
3
x
Jil Warka, Time Guardian
FBoIR
9
Creature
Common
1
x
La Ura Giga, Sky Guardian
BS
9
Creature
Common
1
x
Magmadragon Jagalzor
EDoHC
4
Creature
Very Rare
2
x
Magmadragon Melgars
EDoHC
39
Creature
Common
1
x
Pala Olesis, Morning Guardian
SWotSR
22
Creature
Rare
2
x
Pyrofighter Magnus
SAToIW
85
Creature
Common
2
x
Rikabu's Screwdriver
SAToIW
87
Creature
Rare
1
x
Rodi Gale, Night Guardian
TCoUD
13
Creature
Common
1
x
Ruthless Skyterror
SotM
44
Creature
Common
1
x
Snork La, Shrine Guardian
SotM
13
Creature
Rare
1
x
Sol Galla, Halo Guardian
EDoHC
13
Creature
Common
1
x
Syforce, Aurora Elemental
SotM
14
Creature
Rare
1
x
Toel, Vizier of Hope
BS
22
Creature
Uncommon
1
x
Valkyer, Starstorm Elemental
TotHM
21
Creature
Uncommon
Type: Evolution Creature (3 cards)
Card
Set
Number
Type
Rarity
1
x
Glena Vuele, the Hypnotic
FBoIR
1
Evolution Creature
Very Rare
1
x
Larba Geer, the Immaculate
ECoD
5
Evolution Creature
Uncommon
1
x
Überdragon Bajula
EDoHC
S4
Evolution Creature
Super Rare
Type: Spell (9 cards)
Card
Set
Number
Type
Rarity
1
x
Apocalypse Vise
TCoUD
36
Spell
Rare
1
x
Blizzard of Spears
FBoIR
37
Spell
Rare
1
x
Fists of Forever
FBoIR
38
Spell
Uncommon
2
x
Holy Awe
BS
6
Spell
Rare
1
x
Moonlight Flash
BS
14
Spell
Uncommon
1
x
Rumble Gate
ECoD
44
Spell
Common
1
x
Ten-Ton Crunch
BoGR
41
Spell
Common
1
x
Volcano Charger
EDoHC
45
Spell
Uncommon
Deck Statistics
Distribution by Civilization
Fire
20
50 %
Light
20
50 %

---

Distribution by Cost
1
2
5 %
2
3
8 %
3
10
25 %
4
9
23 %
5
4
10 %
6
7
18 %
7
4
10 %
8
1
3 %

---

Distribution by Power
-
9
23 %
1000
4
10 %
1000+
1
3 %
13000
1
3 %
2000
5
13 %
2500
1
3 %
3000
3
8 %
3500
1
3 %
4000
2
5 %
5000
2
5 %
5500
1
3 %
6000
2
5 %
6000+
1
3 %
7000
3
8 %
8000
1
3 %
8500
1
3 %
9000
2
5 %

---

Distribution by Race
-
9
23 %
Angel Command
3
8 %
Armored Dragon
4
10 %
Armored Wyvern
1
3 %
Dragonoid
2
5 %
Fire Bird
2
5 %
Guardian
12
30 %
Initiate
1
3 %
Mecha Thunder
1
3 %
Volcano Dragon
3
8 %
Xeno Parts
2
5 %

---

Distribution by Rarity
Common
13
33 %
Rare
12
30 %
Super Rare
2
5 %
Uncommon
9
23 %
Very Rare
4
10 %

---

Distribution by Type
Creature
28
70 %
Evolution Creature
3
8 %
Spell
9
23 %

---
Rating
Current score for this Deck, based on 6 votes:
4.00
Discussion about this Deck

Add your comments
Author
Message
arnabchaks


LV10





Member since
February 22, 2013

Subject: Suggestion Posted: May 2, 2013 01:57 pm

---

I know Fire is supposed to be the offensive civilisation in your deck... but since your light creatures can attack too, I suggest you try out Screaming Sunburst.

Back to top
alexceltare2




Subject: Posted: August 13, 2013 09:01 am

---




quote from arnabchaks:

I know Fire is supposed to be the offensive civilisation in your deck... but since your light creatures can attack too, I suggest you try out Screaming Sunburst.



I think you're totally nuts to think that I can add Screaming Sunburst

Back to top
Add your comments