Trader Public Page for electricpurse
Total cards: 0
Trader
electricpurse
in Philippines
This page viewed 2,801 times.
Member since: November 28, 2013 (5 years, 3 months and 22 days ago)
It is with great honor to produce myself. As a member of this site, I gradually present myself by the name of ELECTRICPURSE. I started using this site since November 28, 2013. And I am getting the hang of this game. But unfortunately, I have nothing to trade with. But I am very pleased if you have a full deck on your collection for sale.
My best clan is Genesis and my avatar is Cosmic Regalia, CEO Yggdrasil. If you have one of those in the future. Please contact me but dont o any spam or pranks. I am sinerely honest when it comes to business.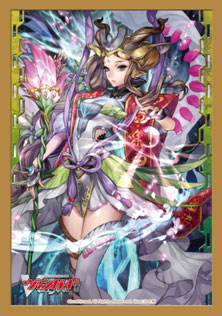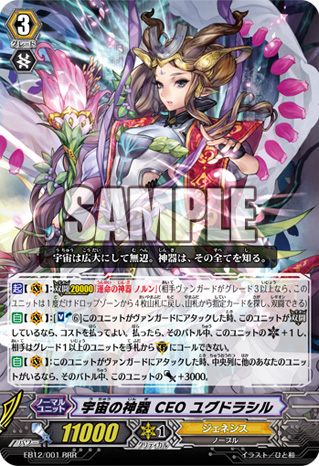 Thanks for your reading. ELECTRICPURSE, move out!
This trader does not have any HAVES
This trader
WANTS
cards from the following games:
Cardfight!! Vanguard
electricpurse is looking for a total of
33 cards.
Contact user electricpurse if you are interested in trading
Card Reviews
Decks
Dream Cards
Forums
The Buzz
Games Stats
This user has not completed any Tracked Trades on this site yet.
[This user has no referrers yet]