Deck "Kumquat Island Gym"
TIP
Maintain your whole
card collection inventory
on this site. Together with your haves, you can also manage your private card collection and keep everything in a single place.
extended display
Deck "Kumquat Island Gym"
Format: Unlimited - 60 Cards
created by silverkp

LV38
Can I build this deck?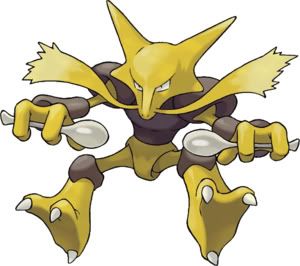 Only teamwork will get you my Jade Star badge. Do you have what it takes to excell in a double battle?
Winning Trainers:
Shely
Total price for the deck:
Deck Statistics
Distribution by Poke#
-
38
63 %
063
3
5 %
065
3
5 %
079
1
2 %
104
2
3 %
105
2
3 %
113
1
2 %
132
1
2 %
199
1
2 %
296
2
3 %
297
2
3 %
327
1
2 %
343
2
3 %
344
1
2 %

---

Distribution by Rarity
Common
11
18 %
Promo
1
2 %
Rare
4
7 %
Rare Holo
26
43 %
Rare Holo EX
2
3 %
Uncommon
16
27 %

---

Distribution by Subtype
-
22
37 %
Basic Pokémon
11
18 %
Colorless
1
2 %
Pokémon Tool
5
8 %
Special Energy
1
2 %
Stadium
2
3 %
Stage 1 Pokémon
8
13 %
Stage 2 Pokémon
1
2 %
Supporter
9
15 %

---

Distribution by Type
-
4
7 %
Basic Energy
1
2 %
Colorless
3
5 %
Energy
17
28 %
Fighting
11
18 %
Psychic
8
13 %
Trainer
16
27 %

---
Rating
Current score for this Deck, based on 1 vote:
4.00