Trader Public Page for jhony27cm
Total cards: 97 Trader jhony27cm
in Mexico (Baja California)
This page viewed 1,137 times. Member since: April 5, 2009 (4 years, 1 month and 18 days ago)
Hi everyone!
For those who want cards from the game Yu-Gi-Oh! I will give preference to people who wish to buy or complete the trades with cash.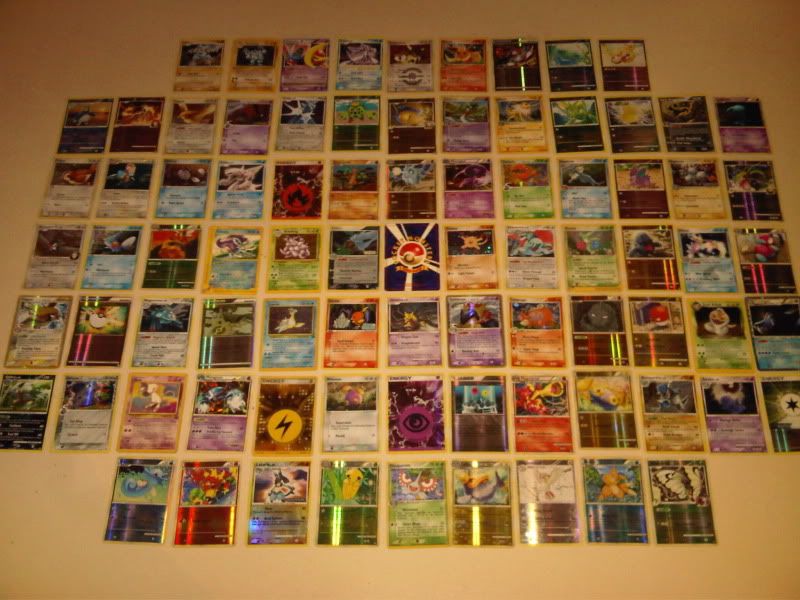 Cards Listings
This trader HAS cards from the following games:
Pokemon (10 cards)
YuGiOh! (83 cards)
jhony27cm is offering a total of 93 cards for trade.
This trader WANTS cards from the following games:
Pokemon (42 cards)
UFS (Universal Fighting System) (5 cards)
YuGiOh! (36 cards)
jhony27cm is looking for a total of 83 cards.
Match your collection with this trader's cards
Message Center
This user does not accept messages from outside Trade Cards Online.
To contact him/her you must register.
Contributions
jhony27cm has not published any Card Reviews yet.
jhony27cm has built the following Decks:
1 Deck for Pokemon
jhony27cm has also built Decks in our sister web site in Spanish, CambiaCartas.com:
2 Decks for Pokemon
2 Decks for YuGiOh!
jhony27cm has not yet invented any Dream Cards
jhony27cm has published Dream Cards in Spanish in our sister web site, CambiaCartas.com:
1 Dream Card for YuGiOh!
This user has not posted messages in the forums yet.
Read comments from this user >>
Trades and References
This user has completed successfully 8 Tracked Trades on our site, but also let Trades to expire 14 times.
Check here all the details about the trades performed by this user.
These are the 7 references that trader jhony27cm has received,
sorted by the date they were granted.
5 references from active users:
Plus 2 old references from users not registered any more in Trade Cards Online:
| Referrer | Country | Date |
| --- | --- | --- |
| awesomepokemon | United States | July 9, 2012 |
| tnfdesigns | Canada | May 6, 2011 |